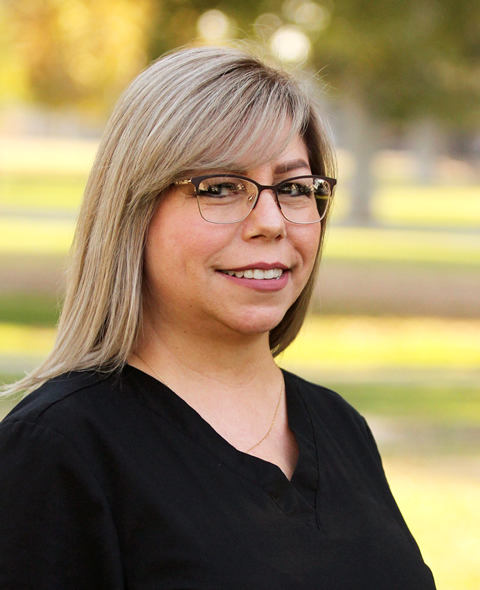 In 1997, Rachel Quezada joined Achilles Prosthetics and Orthotics as a receptionist and eventually progressed to office manager. Rachel's enthusiasm for the medical field began when she was just 15 through a student program provided by her high school. As she's advanced in her career, her passion to serve others has continued to grow.
Rachel works closely with patients and their families to assist them in the navigation and understanding of insurance coverage for their specific treatment. Her patient and reassuring manner has served as a calming presence for her patients and their loved ones alike.
Although she was born in Los Angeles, Rachel has lived most of her life in Bakersfield. Outside of work, Rachel loves sports, reading, painting, and the company of her family and friends.