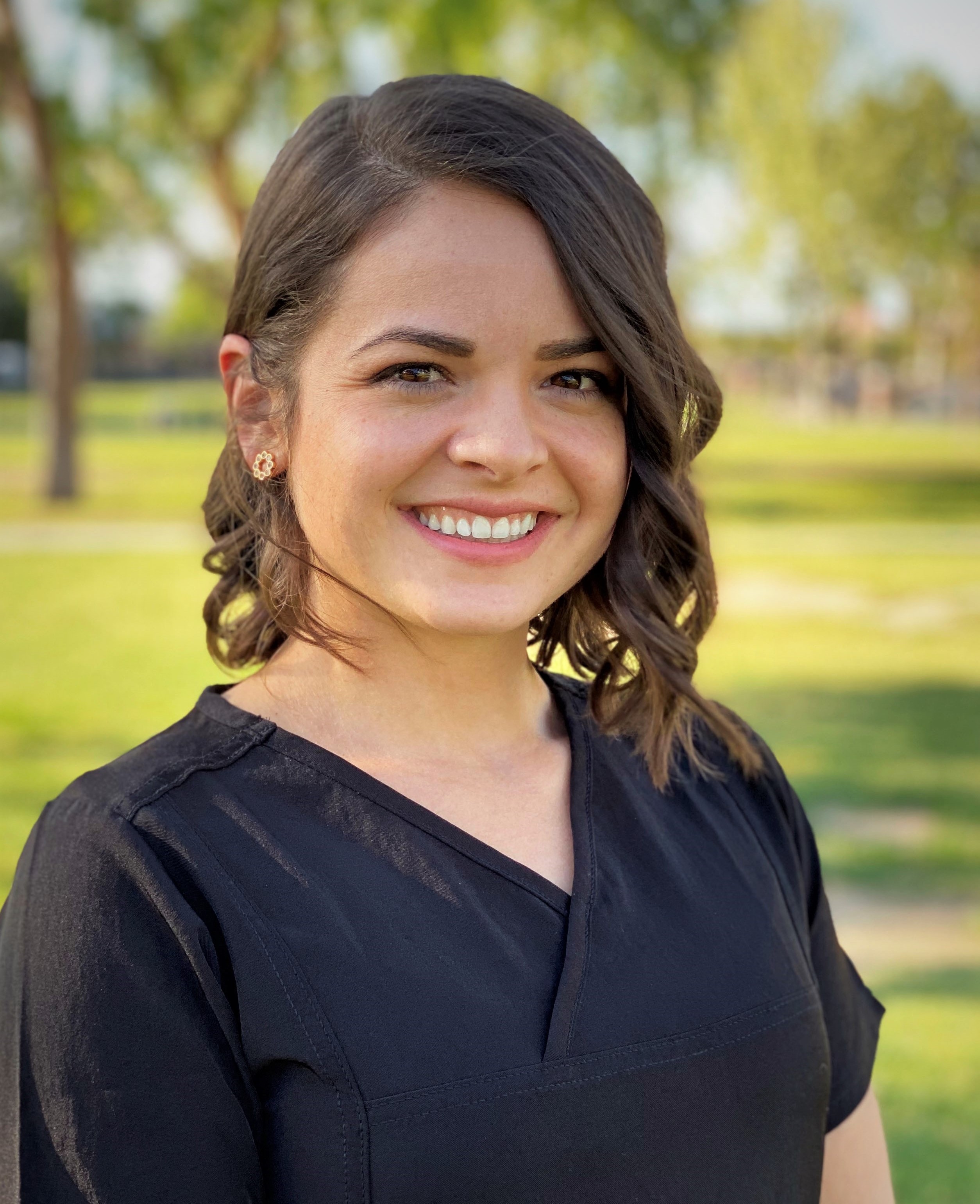 CPO, Certified Prosthetist/Orthotist
Born and raised on the central coast of California, Kailey attended Sacramento State and earned a BS in Kinesiology. Kailey went onto grad school at Baylor College of Medicine in Houston TX. where she received a Master's of Science in Prosthetics and Orthotics.
We are fortunate to have Kailey on the Achilles team. Kailey brings a tremendous amount of advanced pediatric care experience to the Bakersfield community via working the last three years at the Shriners Hospital for Children in Sacramento, CA.. "Working with so many children with physical disabilities was extremely challenging and rewarding. I love working with children and their parents. Helping patients push boundaries that they never thought they would with custom orthotic bracing or a prosthetic is something I love. The patients and their families inspire me every day to see the best in every situation and know that you can achieve anything you set your mind to" states, Kailey.
What many do not know is that Kailey was an NCAA Division I gymnast at Sacramento State specializing in the floor, beam, and vault. Kailey notes that "because of gymnastics, body mechanics is something I have focused on my whole life and I bring that to every custom orthotic bracing and prosthetic fit for every patient".
Outside of her daily work, Kailey enjoys coaching gymnastics and has traveled domestically and internationally as a competitive line dancer.