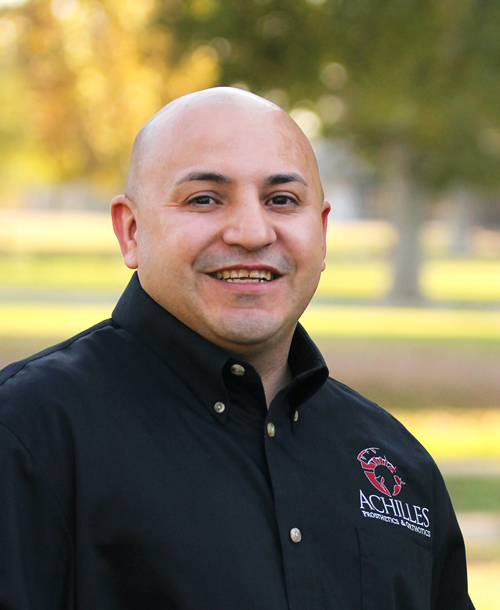 Administrative Operations Manager
Anthony is a Bakersfield native. He was born in Bakersfield though he primarily grew up in Lamont, CA where he attended Arvin High School before returning to Bakersfield in 2009. Anthony began his career at Achilles in 2014 as a reimbursement representative. Due to his extensive knowledge of insurance reimbursement, along with office procedures from previous jobs, he became Achilles Administrative Operations Manager in June of 2016.
"I really enjoy the dedicated staff I get to work with each day as I strive to provide them with all the tools they need to be successful", states Anthony.
Recently married, Anthony loves to get out of town with his bride enjoying restaurants and small adventures along with watching his favorite team (Chicago Bears) with family and friends.